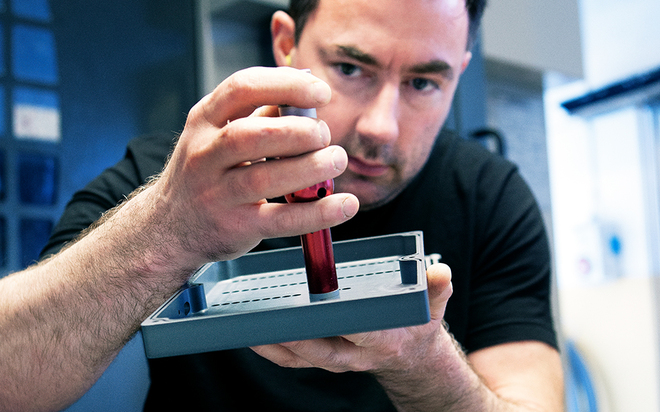 Measurement
Continuous verification gives security from project start to delivery.
The measurement room has a standardised climate of 20ºC and 50% relative humidity. The measurement room is used for all types of measurement that require high accuracy, such as shape and position, small tolerances and surface finish.
Your security as a customer is ensured by our verification of specifications with the aid of advanced measuring equipment. We use two types of measuring machines: contact measurement probe and non-contact measurement using an advanced camera:
- Zeiss Contura G2 with active Vast-XT scanning head. This can also handle solid models. It has an extremely low measurement pressure and can measure free-shape surfaces.
- OGP Smartscope Flash makes completely non-contact measurements. It illuminates items from different angles and has very rapid verification. It may also be used as a profile projector and as a microscope.
Measurements are not only made in the measurement room, but also in production where operators are responsible for each step in the process. Equipment used here includes vernier calipers, micrometers, gauges, Ra value devices etc. All of this equipment is calibrated regularly.
All internal deviations are identified in our system.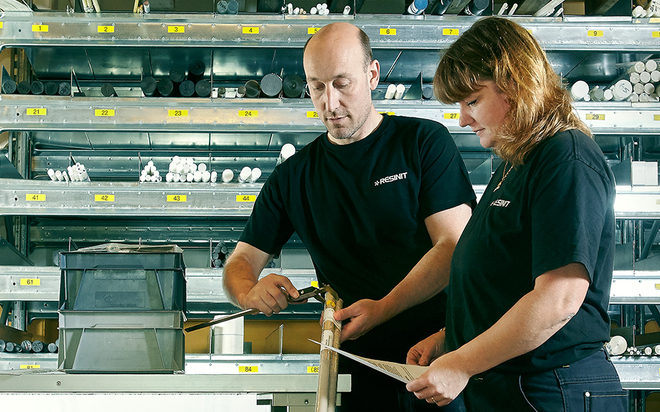 Certificates
Compliance with various regulatory requirements takes place through processing certificates from our suppliers. They specify that materials supplied fulfil all applicable requirements. These are summarised in a compilation document from us. Full traceability is through purchase and manufacturing orders.
The contents of the certificate are specified through European EN standards and other standards such as the FDA.
You are welcome to have our assistance in clarifying the different levels.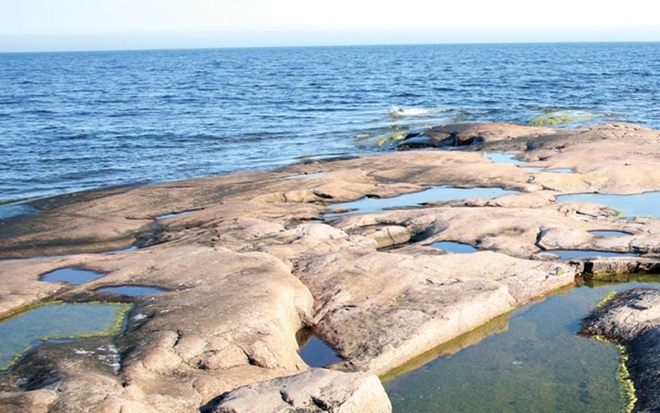 Environment
Our environment work is governed by ISO 14001:2015. Bureau Veritas is our auditing body for environment work.
We work for continuous improvement, with concrete environment targets set every year. In addition to these we have an extra environment focus that can be followed in our in-house digital magazine "Resinitbladet".
Examples of our environment work are the changeover to green electricity and sorting at source. Our environment work is characterised by order and cleanliness. This also applies to our external environment, including planted areas and lawns.
A sea view over the Baltic with bird and animal life is part of the package you receive.