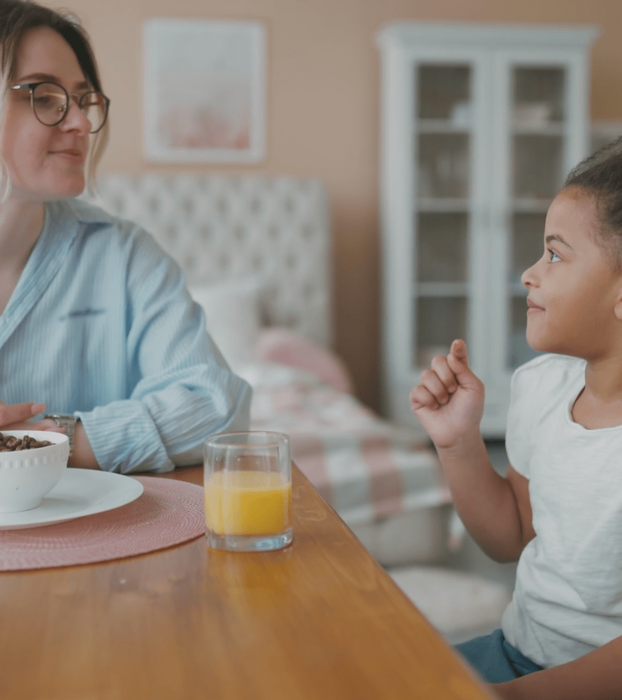 Applications
Examples of applications within the FoodTech segment:
Machines
Food processors
Process equipment
Water purification
Packaging machines
Filling equipment
Dispensing
Components in contact with food, liquids and drinking water.
Food-grade material choices (FDA compliant, food grade), where Resinit's experience of how to also process and refine products contributes to value-creating benefits. We meet customer requirements, industry requirements and regulations e.g. EG 1935/2004 and PIM (EG) 10/2011, traceability, documentation and delivery with certificates (CoC) and DoC (Declaration of Compliance).
Resinit's manufacturing processes are metal and animal free to prevent contamination and comply with GMP (Good Manufacturing Practice).