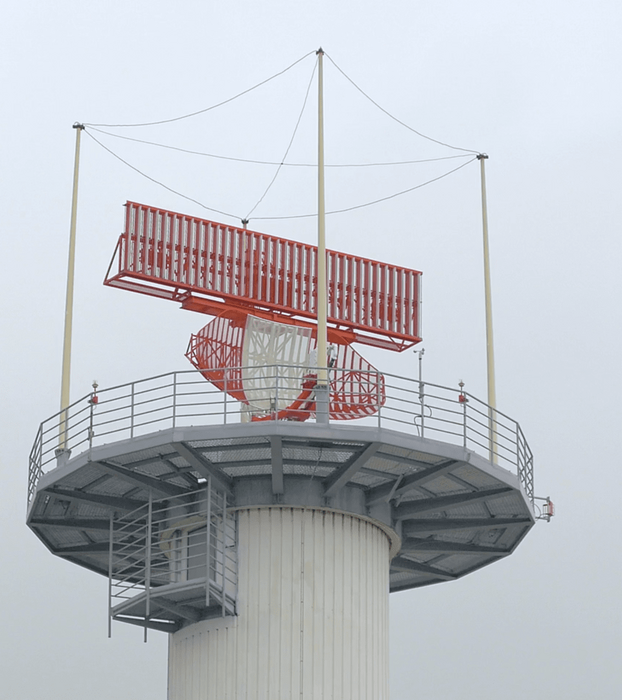 Applications
The business area includes the manufacture of components and subassembly for:
Radar and surveillance systems
Navigation
Underwater vehicles (UW and AUW)
Drones and aircraft
Monitoring systems for nuclear environments
Military vehicles
Exercise equipment
Weapons
Advanced gun laying equipment, etc.
Resinit handles the required documentation, administration and permits, for example, ISP, FAR/DFAR as well as certificate management, customer-specific requirements and procedures for FAI (First Article Inspection) for example.
Resinit's manufacturing processes are metal free to prevent contamination and maintain the cleanliness of manufactured articles.