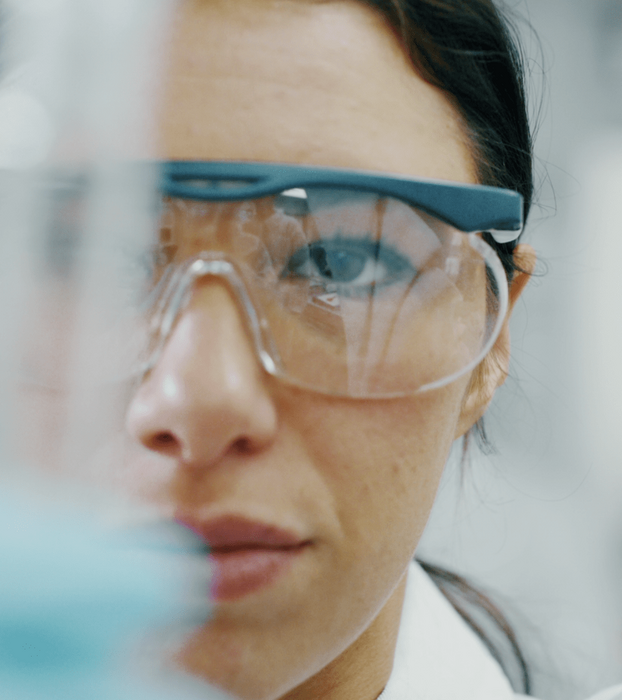 Applications
Examples of applications within the business area:
X-ray equipment
MRI (cameras)
Inplants and implants
Chromatography equipment for the production of, among other:

medicines
vaccines
insulin

Technical healthcare equipment
Prostheses and aids
Dental and pharmaceutical applications
Critical and life-sustaining equipment
Water purification and liquid purification
Analysis- and diagnostics
Extreme Specifications
Most articles have extreme specifications and requirements for quality assurance, cleanliness, documentation and traceability.
Clean room ISO class 8

Measurement and monitoring of particle contamination
Measurement and monitoring of microbiological contamination
Resinit's manufacturing processes are metal and animal free to avoid contamination and comply with GMP (Good Manufacturing Practice).
We can help with material selection and offer manufacturing processes to meet requirements in eg:
FDA
ISO 10993-5
USP <87>
USP <88> VI
Change Control
CoC
traceability according to SS EN 10204
sterilization and autoclaving.
* Certification according to standard ISO 13485 in progress.